We strongly believe in making business-relationship with our customers, therefore we do not overcharge at once. We always charge a fair price!
The Most Trusted Laptop & Computer Repairs Dubai
A Reliable Repair & Service Provider
About Us
Our discreet computer and laptop repair service offers the highest quality for all our customers and our goal is to provide the best possible service, fixing any computer problems in the shortest space of time possible. We are always training to perfect our service so that we can offer the very best in customer care to all our clients.
Are you looking for a reliable service provider for your IT needs? Then you are at right place, give us a call now, our professionals will support you with best quality of the services we have....!!!
Repair, Service & Supplier of Dubai, UAE
Repair And Support All
Windows/Laptop/Printer/Plotter/PC And Service Apple/Mac Computers.
Let Virtue Star provide you the best Repair for Computer, Laptop, Printers/Copier/Plotter & Desktop Server in Dubai, UAE! For over ten years we have dedicated ourselves to providing dedicated service at affordable rates.
We offer both in shop and on site
computer repair service.
Read More
PC service that has your computer running like new again.
Get a free Data Recovery Estimate. We recover from the worst of disasters!
No problem, we will transfer them to your new computer.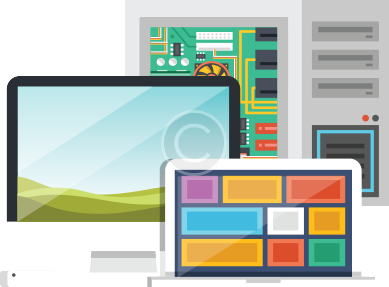 Receive the best expert Mac service to fix your problem
Virue Star is the city's most trusted computer and server repair services in Dubai.
Confidently outsource your IT support, projects
Testimonials
"The customer service there is quick, highly efficient and personable. Moreover, their prices were the best I could find. I recommend them as a quality organization that can handle all of your computer needs."
"What a great service! The company staff explained everything to me and answered all of my questions. They are so patient and understanding, a delight to work with and extremely knowledgeable."
"My computer crashed and it looked like I wouldn't be able to get my reports done on time, but one quick call to Re:Bytes solved everything. Thoroughly recommend them to anyone who needs fast, quality repair work!"
"I have been going to Re:Bytes now for about 5 years. I have worked with them on several occasions and I can't be more impressed with their service. The value, quality, and follow-up are outstanding. "
"I trust this company to maintain our business computers. I am totally satisfied with professional business services they provide to our company. Highly recommend Re:Bytes and their staff. You won't be disappointed."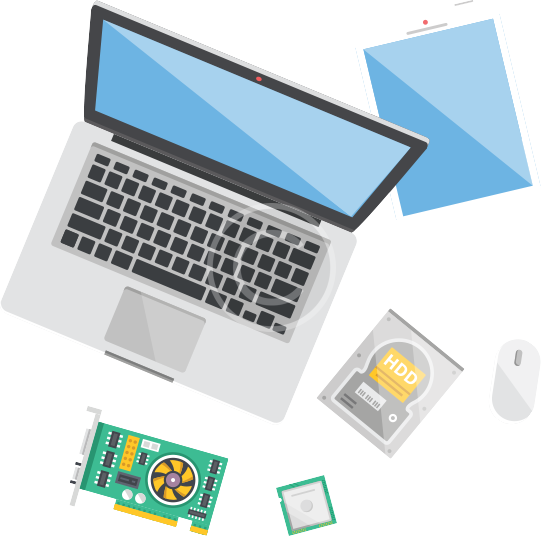 Keep Up To Date With Everything
Get our exclusive offers, tips and news delivered right to your inbox